EVERY PRINCESS DESERVES HER CROWN!
ARE YOU A PRINCESS? DO YOU KNOW ONE?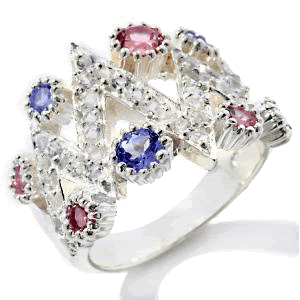 BEAUTIFUL PRINCESS CROWN RING WITH TANZANITES AND PINK TOURMALINES IS AVAILABLE IN SIZES 6, 7, 8 AND 9!
http://www.bonanzle.com/booths/jewelrywiz
BEAUTIFUL RUBY, EMERALD AND SAPPHIRE NECKLACE!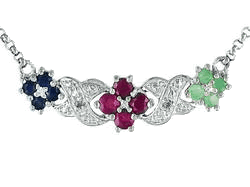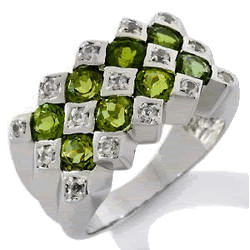 RARE GREEN TOURMALINE AND WHITE TOPAZ CHECKERBOARD RING!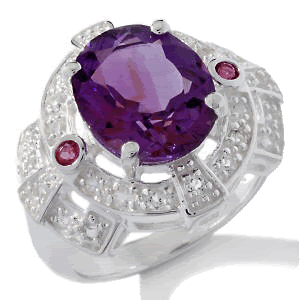 BEAUTIFUL AMETHYST AND PINK TOURMALINE RING
COME VISIT MY BEAUTIFUL NEW BOOTH AT BONANZLE - THE HOTTEST NEW INTERNET SHOPPING SITE AROUND!
I OFFER YOU EXCELLENT CUSTOMER SERVICE AND FREE PRIORITY MAIL SHIPPING!
PLEASE STOP BY AND TAKE A LOOK!
http://www.bonanzle.com/booths/jewelrywiz