The hottest new trend in Jewelry this season is the HUGE ring - the bigger the better!
wear them on your ring finger, pointer finger or middle finger - they are stunning!
Stainless Steel jewelry is the wave of the future - no problems with tarnish - totally 100% Hypoallergenic and virtually indestructible!
that shine will last a lifetime!!
http://stores.ebay.com/JEWELRY-AND-GIFTS-BY-ALICE-AND-ANN
pretty Pink faceted glass bead bracelet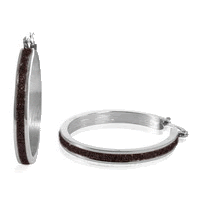 black stardust crystal stainless steel earrings
gold stardust crystal hoops earrings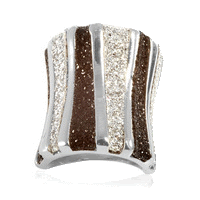 black stardust crystal stainless steel rings!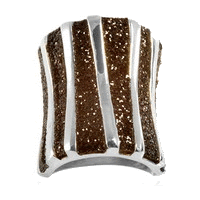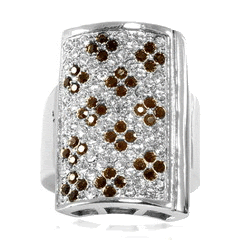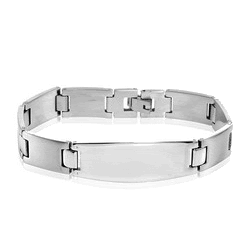 mens stainless steel bracelet - 8 1/2"
black and gold stardust crystal ring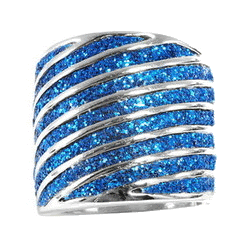 Briilliant Blue stardust crystal ring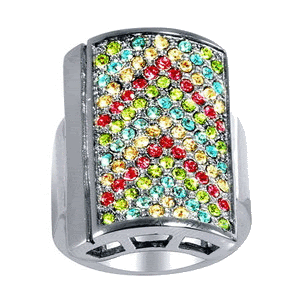 gorgeous confetti swarovski crystal ring!
http://stores.ebay.com/JEWELRY-AND-GIFTS-BY-ALICE-AND-ANN